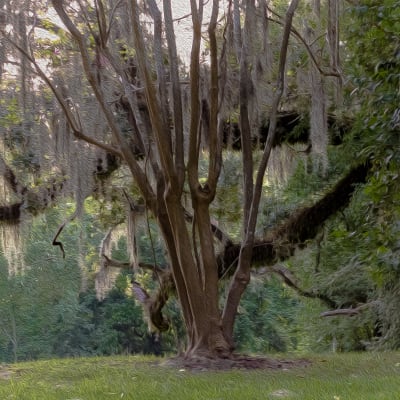 Natchez
Natchez boasts of a wide-range of choices to make your time here memorable. Our restaurants vary from energetic and casual venues like Rolling River Bistro, with live Delta Blues music; or the Kings Inn where fancy New Orleans cocktails compliment the wood-fired breads and southern fare. Or if elegant formal dining is your choice, try one of our antebellum mansions like Restaurant 1818 at Monmouth or The Castle at Dunleith.
Tours and Museums abound. You probably know about our beautiful home tours. But consider exploring the history of those whose labor fueled the economy that allowed for such displays of wealth. Take a cultural tour with Miss-Lou Group and Tours to learn about the diversity of life on St. Catherine Street or take a Blues tour to learn about names like Hound Dog Taylor and Papa George Lightfoot.
Combine scenic beauty with a taste of the supernatural on the Downtown Karla Brown and her Ghost Tour which launches just a few steps from Clermont Bluffs at the vast and stunning Natchez City Cemetery.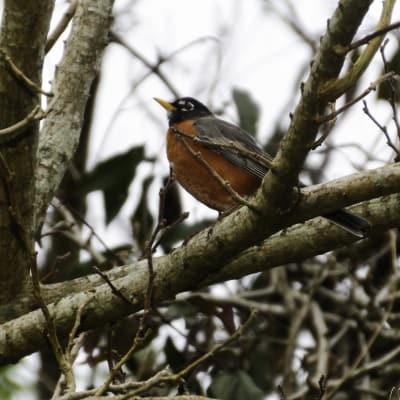 Bird Sanctuary
Whether you are fully committed birding enthusiast or just someone who loves to be serenaded by our fine feathered friends, any morning spent on our porch will bring dozens of encounters with these feathery little friends. Cardinals abound. Blue Jays, Mockingbirds, Hawks, and Starlings can be found. But the bluffs and forests around Clermont Bluffs are home to a variety of these beauties. We are in process of attaining certification as a bird sanctuary; however this is merely a bureaucratic formality. Our lovely ground do provide a natural sanctuary, without any help from us.