December 5, 2017
Longing for the Charm of Christmas Past?
By: Troy Bickford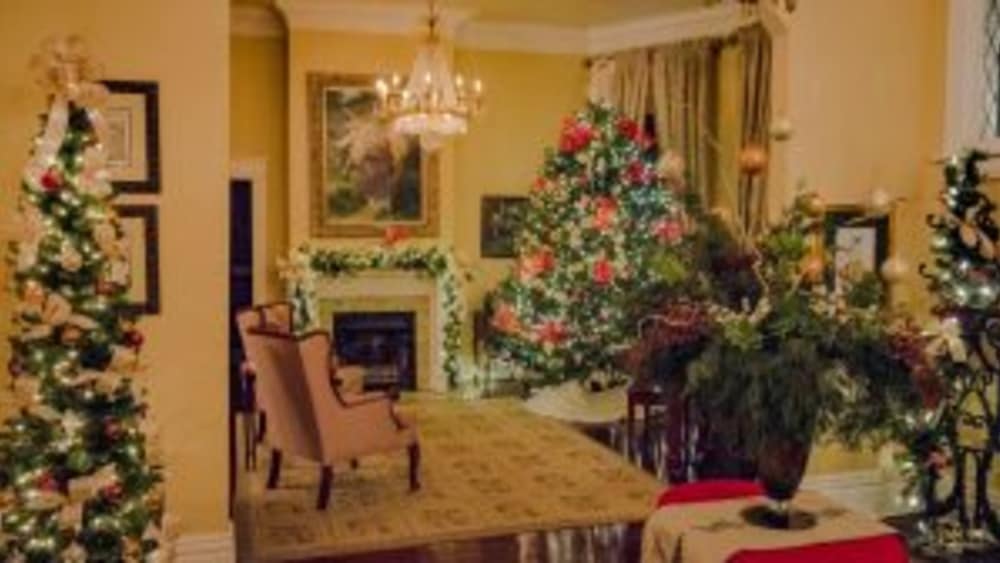 Special memories of the holidays draw us like a warm harth in an old home. Everyone has a memory of going out to grandpa's house in the country or maybe a great aunt that lived in the charming Victorian.
Featured in the Natchez Democrat
At Clermont Bluffs B&B in Natchez, recapturing the allure of yesteryear is the focus of our holiday event. Along the grand beauty of Choctaw Hall, the two prominent ages of Natchez's past transport you to a simpler time. Choctaw Hall embodies antebellum splendor. Clermont Bluffs offers the cordiality of a Victorian farmhouse.

Visit with the owners of these elegant homes and discover how Christmas was celebrated in to days of yore. Enjoy homemade cookies, gumbo, eggnog and punch.
Tours available Friday & Saturday through New Years. Tickets at the door or at www.tourology.net