December 13, 2018
Bed and Breakfast Gift Certificate
By: Troy Bickford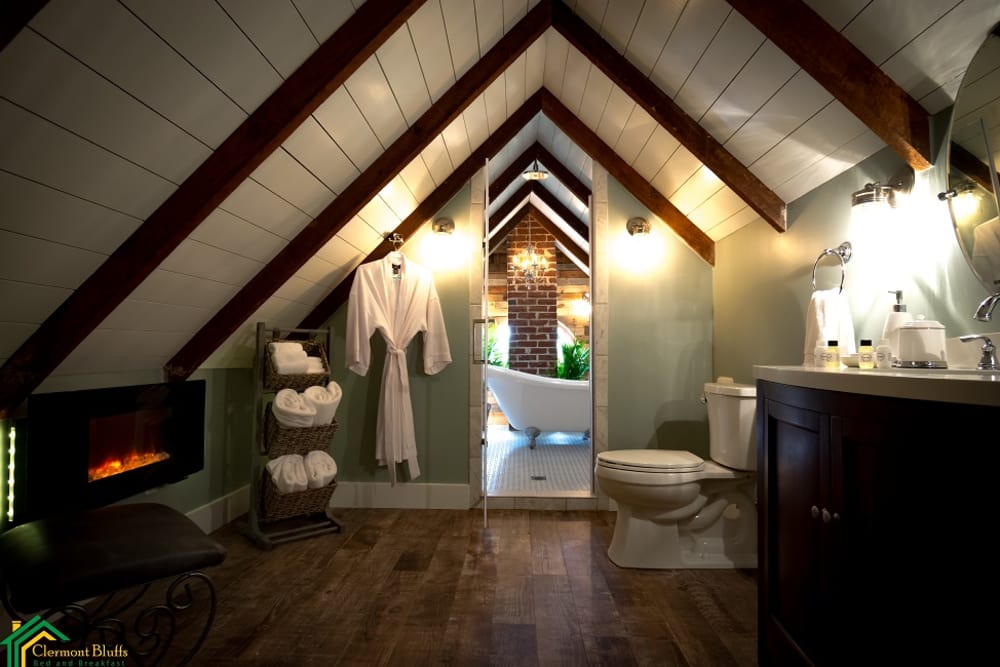 Need a Last Minute Gift Idea for that hard-to-buy-for person who has everything?
Give that special someone on your list a stay at Clermont Bluffs Bed and Breakfast in Natchez MS. Natchez has so much to offer and Clermont Bluffs B&B is a unique B&B perfectly located on a private estate just over one mile from the center of Natchez. Our Victorian era home is nestled peacefully amid the trees and the bluffs overlooking the Mississippi River.
Our Gift Certificates allow you to choose the price you want to spend. Or if you prefer, contact the innkeeper so you can choose the room and number of nights that you'd like to purchase and we'll tell you the dollar amount. Then they can choose when they want to come or if they want to upgrade.
Natchez has fantastic restaurants, amazaing architecture and a unique history. Unlike that itchy sweater that doesn't fit, Natchez has so much to see and do, it is a perfect fit for Everyone. So don't settle for just giving a gift. Give a memory. Give an experience. Give them a Gift Certificate.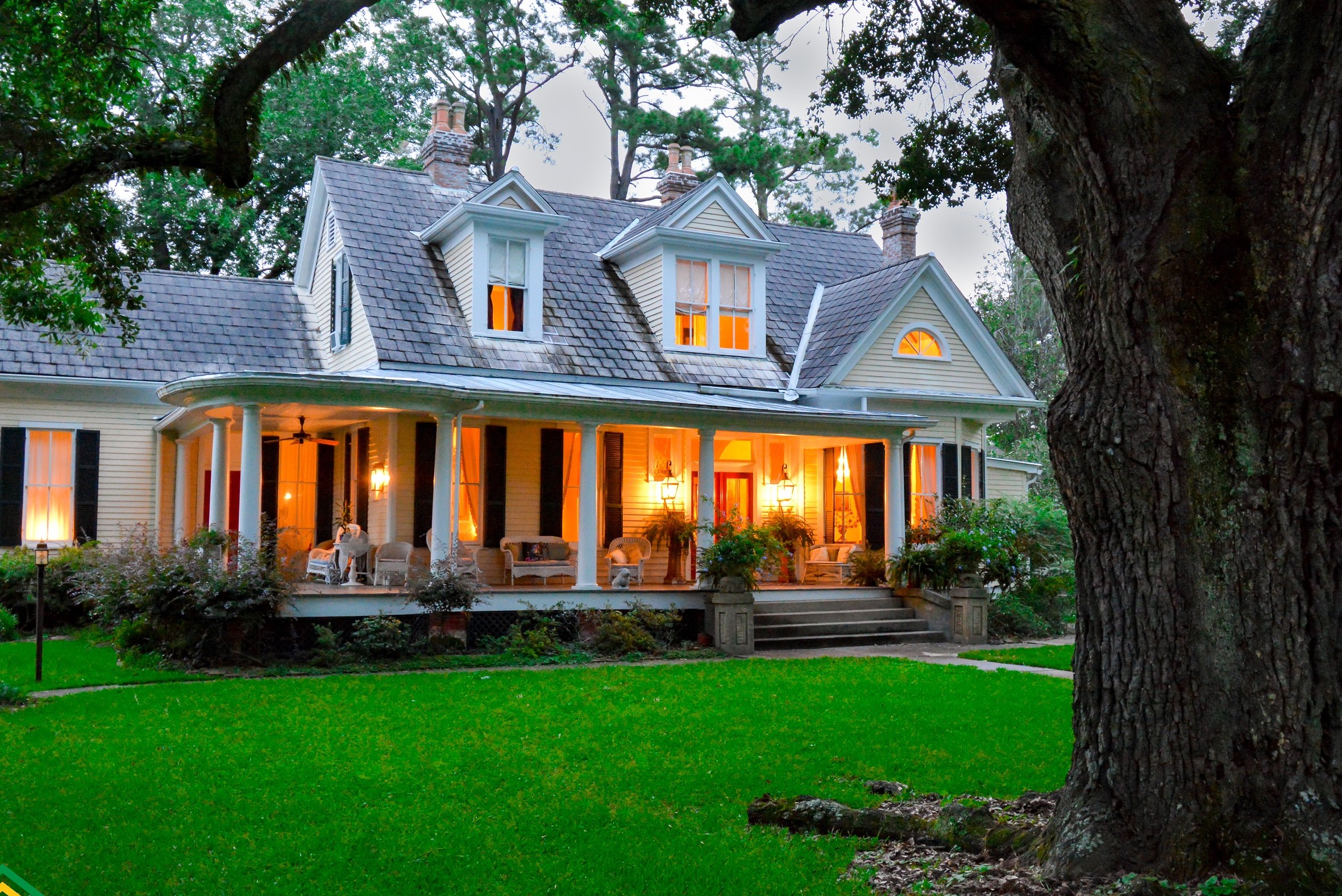 A Perfect Romantic Getaway
Natchez specializes in romance. Add on our Romance Package Couples come here to enjoy the restaurants and nightlife, as much as privacy and quiet. Clermont Bluffs has newly renovated rooms with comfortable bathrooms and spacious, King mattresses. Our property is quiet and calm, but we're just a seconds away from Main Street and all the attractions of Natchez.
So give the gift of a memory and an experience that will endure for ages. Give a Gift Certificate from Clermont Bluffs B&B.
Gift Certificates are good for 12 months from date of purchase unless a specific date is requested and are not redeemable for cash. Gift Certificates purchased as "number of nights" instead of dollar amount cannot be redeemed on holiday weekends or during the Natchez Balloon Festival unless rate differences are made up at the time of reservation. No cancellations are allowed with Gift Certificates. Please call us if you need help configuring the certificate to meet your needs. 601-653-1120